These are most popular properties among homebuyers. Who can help you choose better than those actually living there.
Top Ongoing Residential & Commercial Projects in India
Take a sneak peek into Kolkata's Top Ongoing Residential & commercial projects.
Starting from
₹ 58.80
Lac
Make work atmosphere exciting as you witness your imagination of the perfect workspace tur
[more]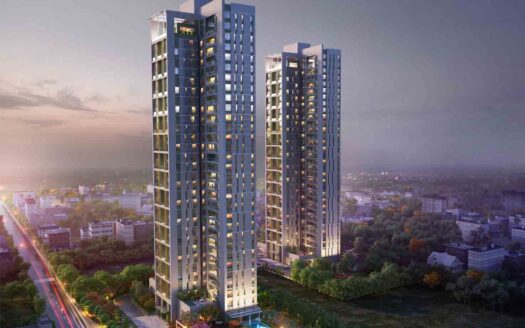 Apartment Projects
Ready to Move
A stellar residential park designed for world citizens. Centre staged between ITC Sonar an
[more]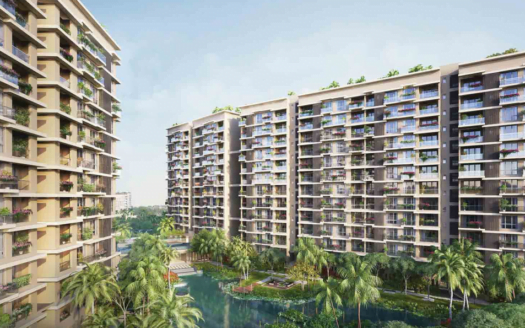 Apartment Projects
Under Construction
A collection of wind, water, greens, birds, natural reserves, walkways, ponds, lakeside pr
[more]
The just launched luxury, residential real estate project of The Sky Garden offers prospec
[more]
Choose from The Best Residential & Commercial Properties in India
If you are looking for a property, then we help you choose from our wide list of the best commercial, residential & land properties in India.
Our Latest Commercial & Residential Properties in India
Incase if you are looking to buy a commercial, residential or land property then check our ongoing commercial and residential properties in India.
Apartment Projects
Commercial Projects
A Knowledge base & Guide on Real Estate Industry
If you are looking for any information regarding the real estate industry, then consider going through our blogs.
As the onslaught of the Coronavirus pandemic is spreading like a wildfire across the length and breadth of our nati
...
Continue reading
As property involves a lot of hard earned money, hence it is very important to do a proper research of all the top
...
Continue reading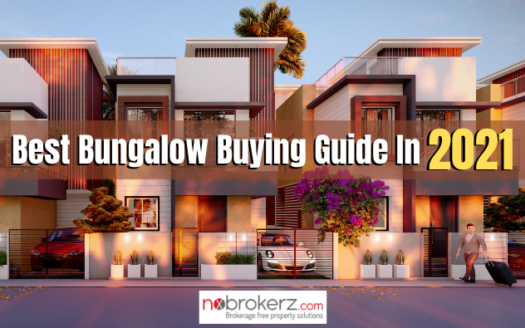 In these modern times, bungalow-styled homes have become increasingly one of the most sought-after urban lifestyles
...
Continue reading
Client Feedback On The No.1 Brokerage Free Property Solutions & Marketing Company
Check what our clients are saying about the best brokerage free property solutions & marketing company in India.
Bank Manager
Recently visited the site and must say, the location, design & pricing is very attractive. My wife likes it aswell! Will be visiting again and finalize the deal.
Fashion Designer
Being a fashionista, i really like the architecture and location. Will book it next month.
Business Man
Recently booked a 2 katha 3 BHK bungalow and i am happy that i made the right decision. The design, amenities and the location makes Newtown Shantiniketan the best choice.